Are you a local to the Cincinnati/Kentucky area and looking for something fun to do Friday, August 4th? Then how about attending the Florence Freedom Baseball Team's, Better in a Book Night?
What is it?
Before the Florence Freedom Baseball Team plays their game against the Southern Illinois Miners, they've decided to celebrate characters from classic and modern literature. Characters will be walking around the concourse meeting and greeting fans of all ages.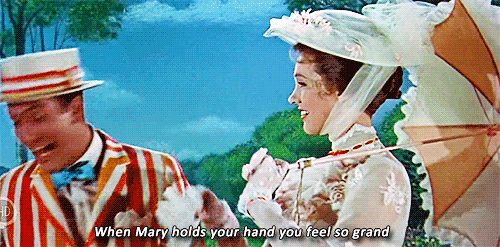 In addition, the Florence Freedom's have invited local authors to meet fans and to sign books!
Who will be there?
Here's the list of the authors attending:
Emerson Shaw (c'est moi, yours truly, me) I'll have copies of Acts of Desperation, Straight Flushed, Kissed Blind, and Hook & Ladder 69 available for purchase. 
Jessica Strawser
Kurt Dinan
Rick Phillips
Tamara Bundy
Laura Dewire & Kaileen
Sharon Short
Lauren Hudson
Brian Klems
After you've met all of us, why not stay for the game? Then, as if that wasn't good enough, there will be fireworks  to top off the evening.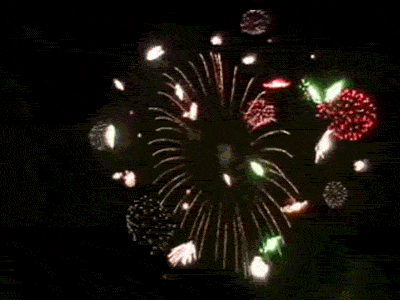 Where is it and when? 
7950 Freedom Way, Florence. KY 41042
(859) 594-4487
Book signing begins at 6:05pm and the game begins at 7:05pm.
How can you attend?
Tickets start at $10 each.
Purchase your tickets here. Use Special Offer Code "Shaw".
I hope to see you there for what promises to be a magical night!